I've decided that I will finally be opening my Etsy shop! If all goes according to planned I will be opening it on March 5, 2011. The name will be Golden Gala Design Co.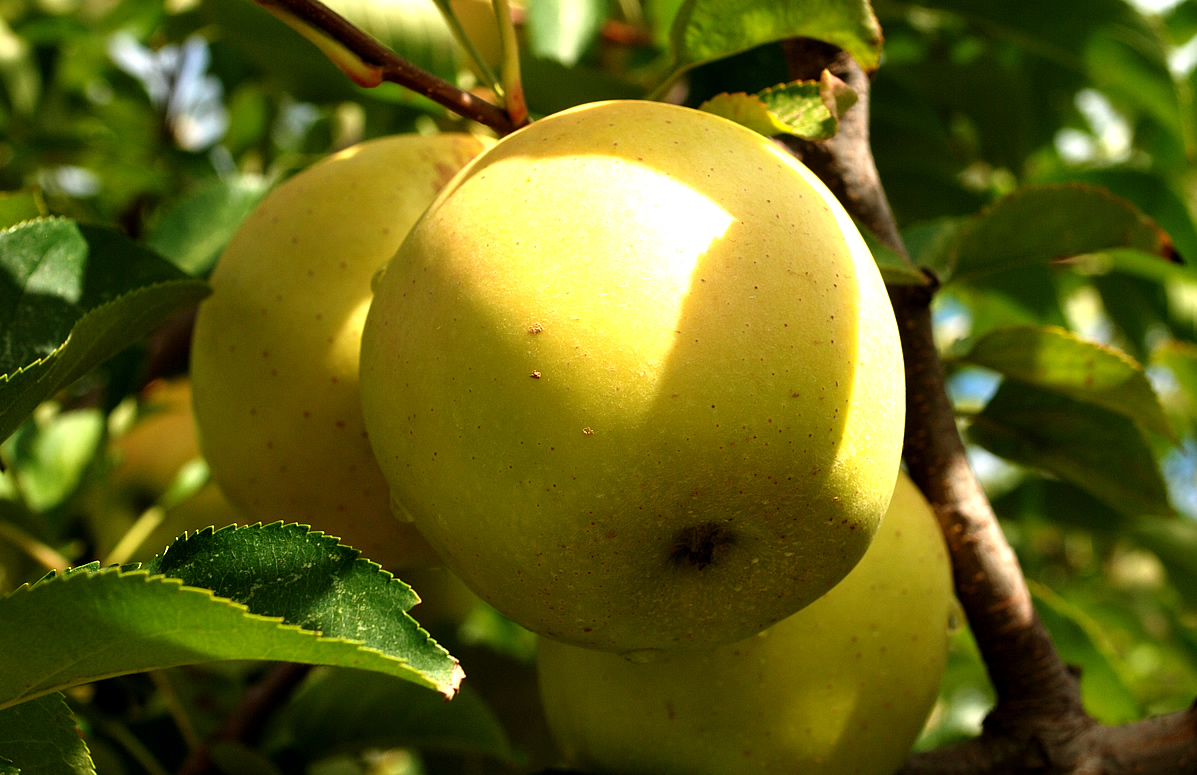 I'm so excited to be starting this new adventure! I have dreamed of starting my own business for quite some time and this is my one small step towards achieving my dreams.
So here is the deal... I will be doing a giveaway to celebrate the opening of my Etsy shop. I will publish the post as soon as I get 50 followers.
Your job as a reader is to tell me what you would like me to giveaway.
I'm being vague and not posting pictures because I think it would be more fun to surprise you!
Spread the word and don't forget to comment.